What We Do
Altoona Buddy Club
Buddy Club is a program our club is well known for. We held it on Wednesdays after school for underprivileged children beginning in February until the end of April. The Altoona High School Field House provided us with a venue where they could participate in activities in the gym and then go swimming. At the last session, we held a pizza party. Those that attended on a regular basis would get a pool pass to the area's public swimming pool. Buddy Club was one of our most successful and longest-running programs. Unfortunately, we no longer have the program but are doing other projects in the community.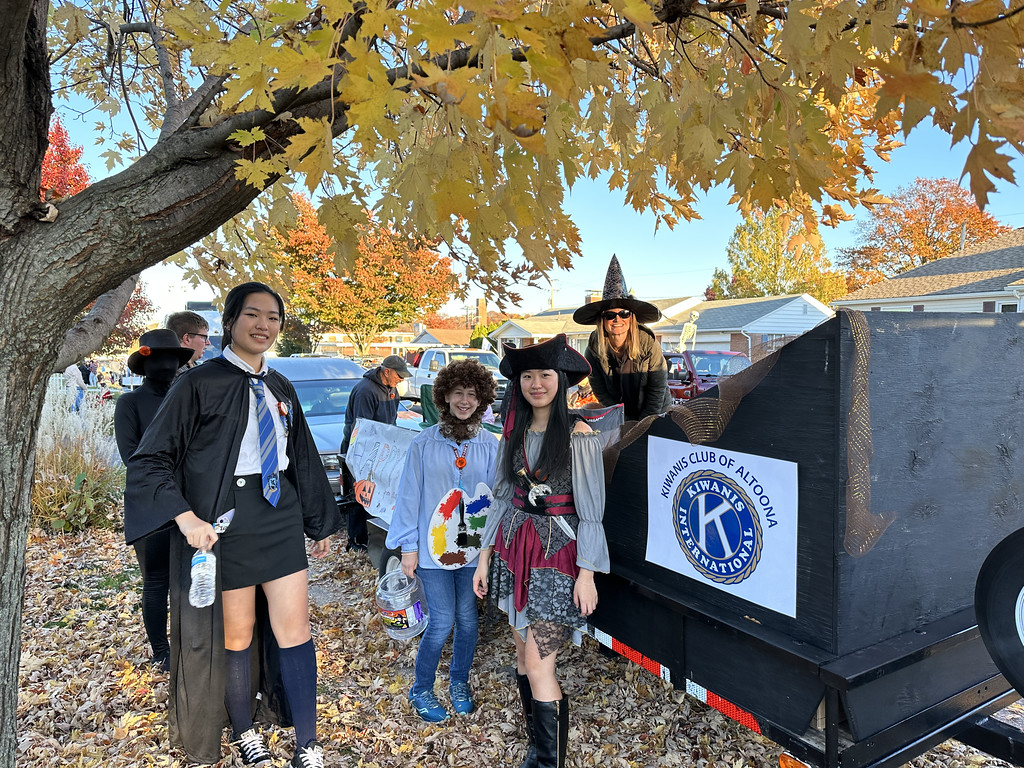 Key Club
We are proud to sponsor the Altoona High School Key Club. They work alongside us on our service projects and fundraisers. Attending our meetings gives them an opportunity to interact with members and learn more about Kiwanis.
Scholarships
During the year our club donates scholarships to area seniors. We give a $1,000 scholarship to a member of the Altoona Key Club and Hollidaysburg Key Club. In addition to those we also give four $1,000 scholarships from the Altoona Kiwanis Foundation to area seniors attending Penn State Altoona.
Organizations We Support
Altoona Little League
Altoona Public Library
Arts Elevate /Tyrone High School
Big Brothers/Big Sisters
Blair Hope for Families
Dreams Go Ho
Home Run Against Drugs
Mountain Lion Backpack
Salvation Army